Inner Dialogue Services
Welcome to the World of Subtle Energy and Vibration!
Subtle Energy Practitioner
Joan E. Hofman, MA, LPC
Welcome! I am a Licensed Professional Counselor who guides my clients into a deeper awareness of how the body directs their subtle energy systems. I can sense where my clients hold their conflicts with mixed messages. My clients are encouraged to notice how their point of views suppresses their emotions in their body. They learn how to track their body's subtle movements during a conflict and acknowledge their real feelings. This awareness creates a new level of trust and promotes a healthier response to their issues.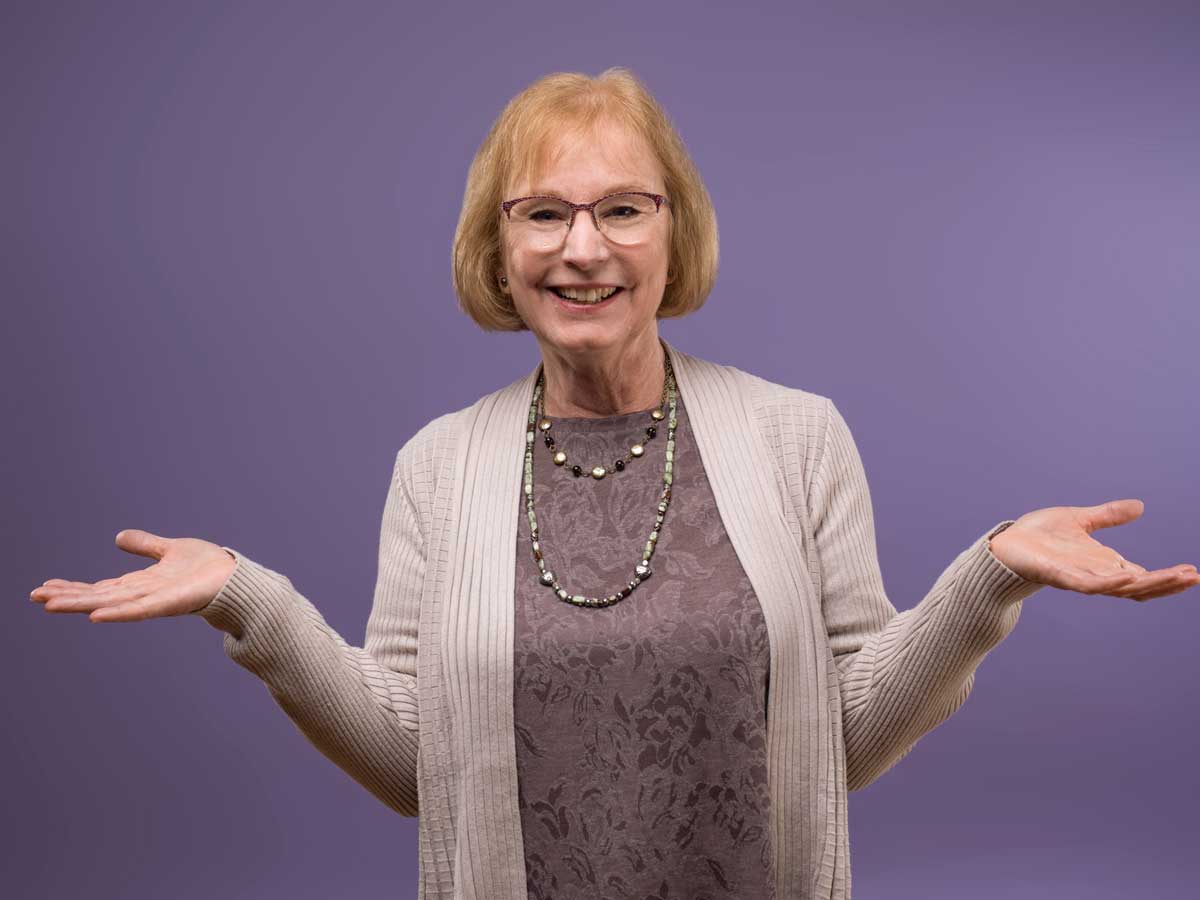 Saturday, July 13
9:30-11:30AM
Reiki Drumming Meditation
I will be performing on my Reiki drum to guide us on a healing journey into our subconscious. We will discover what needs to be released and empower our authentic self to emerge more fully.
Saturday, July 27
10AM – 4PM
Dialoguing With our Higher Self
There are many ways to communicate with our Higher Self, some more mysterious than others. I will teach three simple methods on how to receive our Higher Self messages.  We will practice learning these techniques through journaling and guided meditations. 
Simply heal
The most important thing to realize is that only you can heal yourself.
No one else can.
Transpersonal Psychology
Chakra Therapy
Intuitive and Spiritual Development
Balancing Nervous Energy System
Reiki and Alternative Energy Services
Akashic Records Consultation
inner dialogue
Descriptions
Each emotion thought, or belief we have belongs to a collection of stories we carry inside ourselves. Our mind hears the words, but our physical body holds the space for our stories. Each story transmits its signature frequencies and vibrates among the physiological systems in diverse ways. It can submit a signal to wake up our non-ordinary state of healing.  My role is to observe what moves through our awareness and capture what needs to be revealed to the client or student.
Available Late Fall 2019
Revolutionizing The Way We Experience Our Bodies.
Our bodies hear the way we tell our stories. Sometimes there is a conflict in our lives, and our portrayal of our stories no longer works for us. The body knows we are not in harmony anymore and needs change. Resetting our story requires trusting our body's knowledge of how the issue came to be. Unraveling the old vibrations can change our energetic pathways and open new channels of growth. My new book contains sixty-six archetypal stories designed to awaken the reader's ability to shift their consciousness.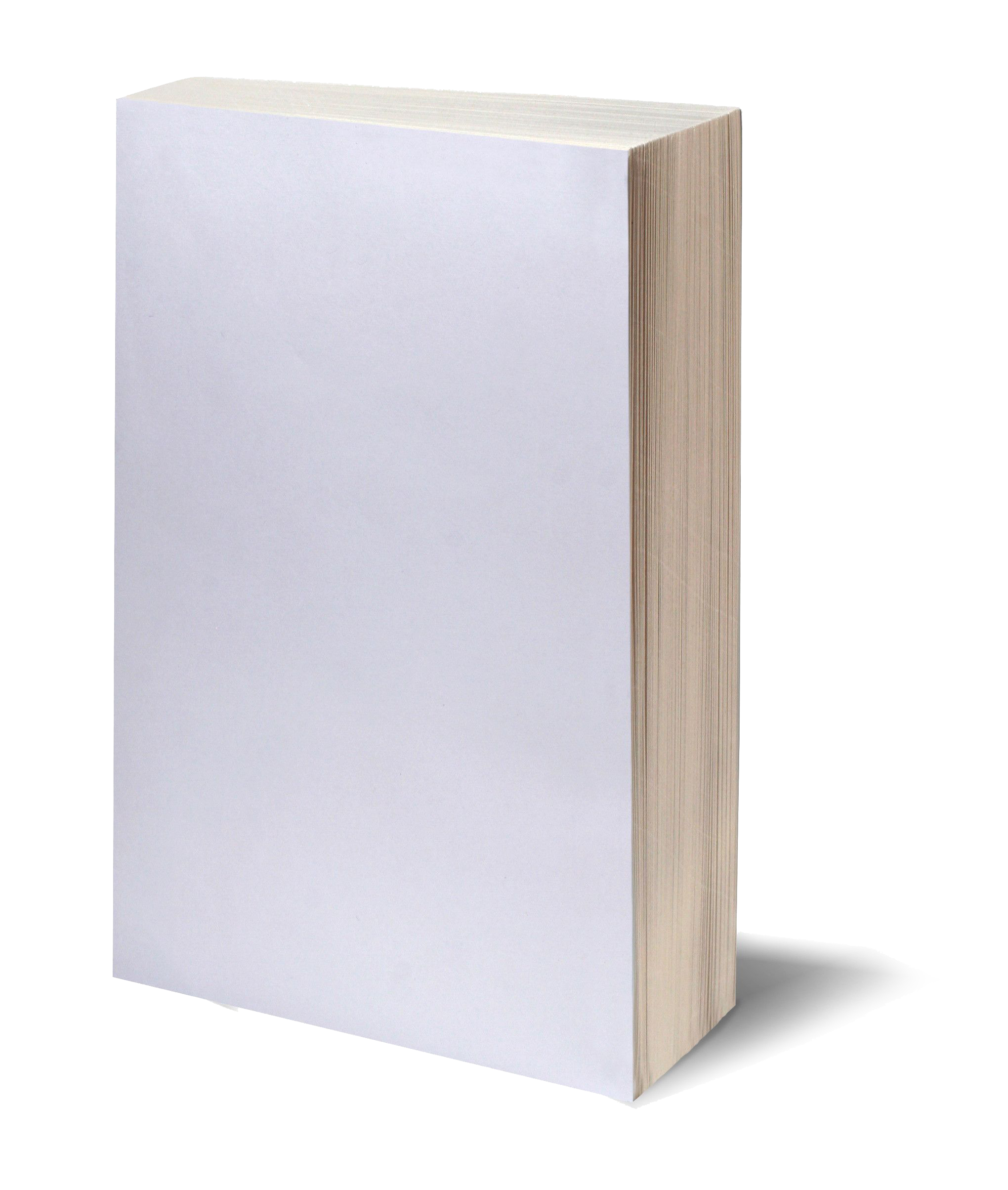 issued Monthly
Newsletter
Would you like to receive a guided monthly message on how to navigate the challenges and growth each month can bring? Sign up today for this newsletter and more!