About
Joan E. Hofman, MA, LPC
Subtle Energy Practitioner
Joan E. Hofman, MA, LPC
I am a highly sensitive and intuitive person who loves to journal about my feelings daily. This practice helps me stay in touch with my inner world of associations. My introduction to subtle energies started early in life. I was born hearing impaired and learned how to feel vibrations in unconventional ways.The first song I heard was "Do-Re-Mi" while sitting on an elevated wood floor with speakers below.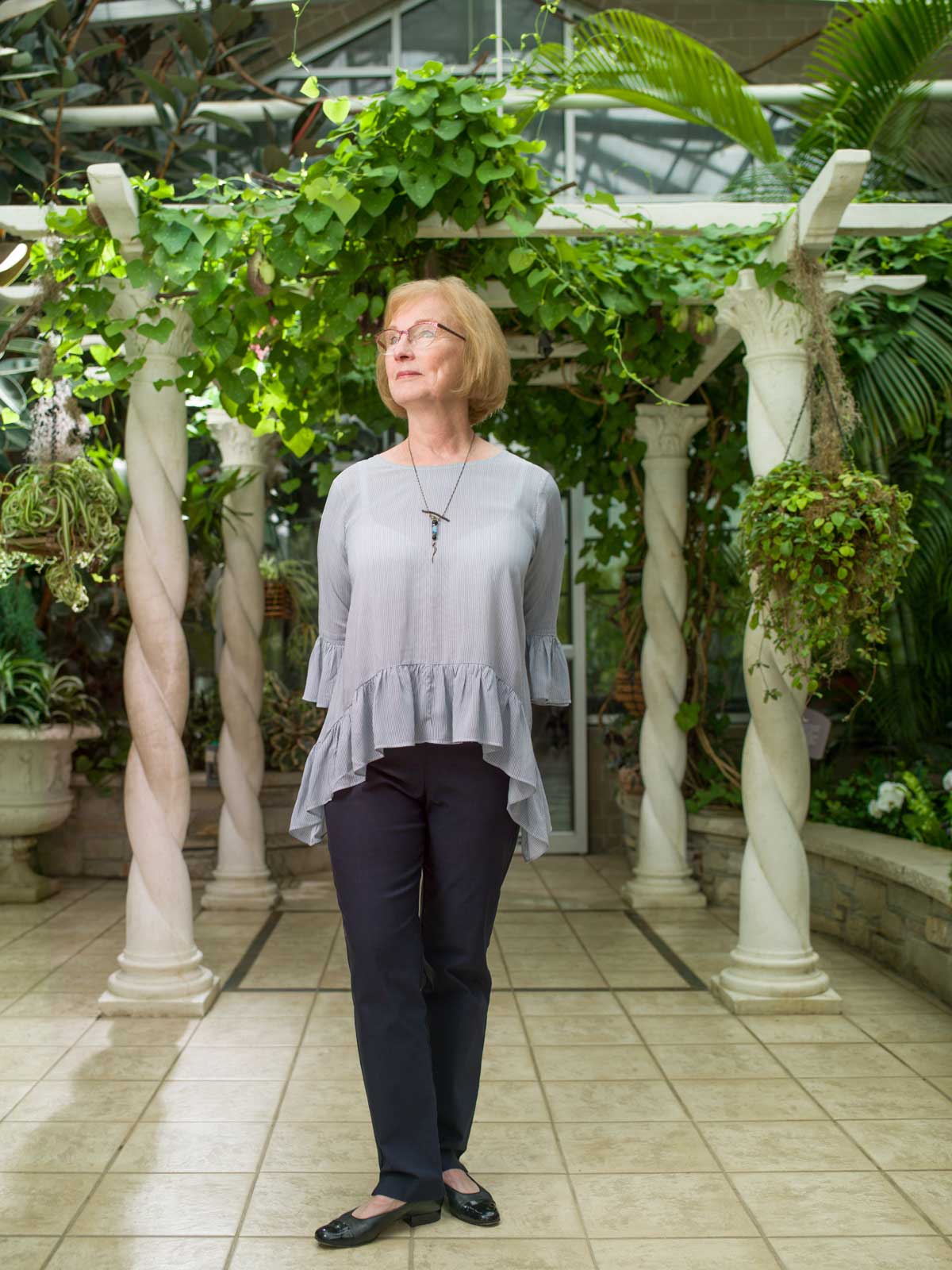 Simply heal
I believe that be it spiritual, physical, mental, or emotional; there is a healing path which offers you a greater understanding of who you are.
Active Dreaming
Akashic Records – Level I, II and III
Co-Active Coaching
Developing Psychic Strengths
Earthsong Sound Mystery School
Energy Medicine
Energy Psychology Levels 1 and 2
HBLU Training
Healing Harmonics and Sacred Sounds
Healing Touch

Heart Centered Therapy
Holy Fire Reiki III Master
Lifeline Technique™
Master Harmonic Resonance Training
Matrix Energetics®
Nervous System Energy Work
Reflexology
Sacred Geometry
Science and Art of Intuitive Medicine
Shamanic Reiki Drumming
Soul Detective Training
Sound Shamanism
The Conscious System
The Science of Being; Ageless Wisdom and Spiritual Science
Theta Healing Level 1, 2, and 3
The only journey is the journey within.
Are you listening to the way your journey is evolving?
issued Monthly
Newsletter
Would you like to receive a guided monthly message on how to navigate the challenges and growth each month can bring? Sign up today for this newsletter and more!