Inner Dialogue Services
Welcome to the World of Subtle Energy and Vibration!
Subtle Energy Practitioner
Joan E. Hofman, MA, LPC
Welcome! I am a Licensed Professional Counselor who guides my clients into a deeper awareness of how the body directs their subtle energy systems. I can sense where my clients hold their conflicts with mixed messages. My clients are encouraged to notice how their point of views suppresses their emotions in their body. They learn how to track their body's subtle movements during a conflict and acknowledge their real feelings. This awareness creates a new level of trust and promotes a healthier response to their issues.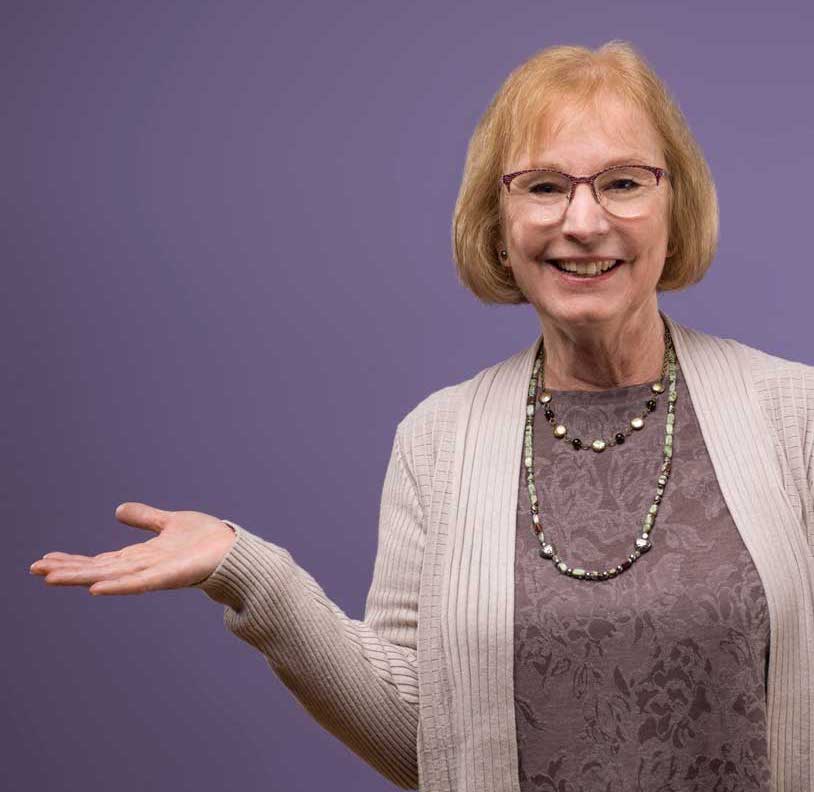 Simply heal
The most important thing to realize is that only you can heal yourself.
No one else can.
Transpersonal Psychology
Chakra Therapy
Intuitive and Spiritual Development
Balancing Nervous Energy System
Reiki and Alternative Energy Services
Akashic Records Consultation
inner dialogue
Descriptions
Each emotion thought, or belief we have belongs to a collection of stories we carry inside ourselves. Our mind hears the words, but our physical body holds the space for our stories. Each story transmits its signature frequencies and vibrates among the physiological systems in diverse ways. It can submit a signal to wake up our non-ordinary state of healing.  My role is to observe what moves through our awareness and capture what needs to be revealed to the client or student.
Newsletter
Would you like to receive notification about upcoming classes and support groups? Sign up here to learn more about these classes and more!